BodyBrainTech.com provides practical and engaging ideas to help educators and parents incorporate highly structured movement and well-planned technology into children's lives, to help them achieve at their full potential.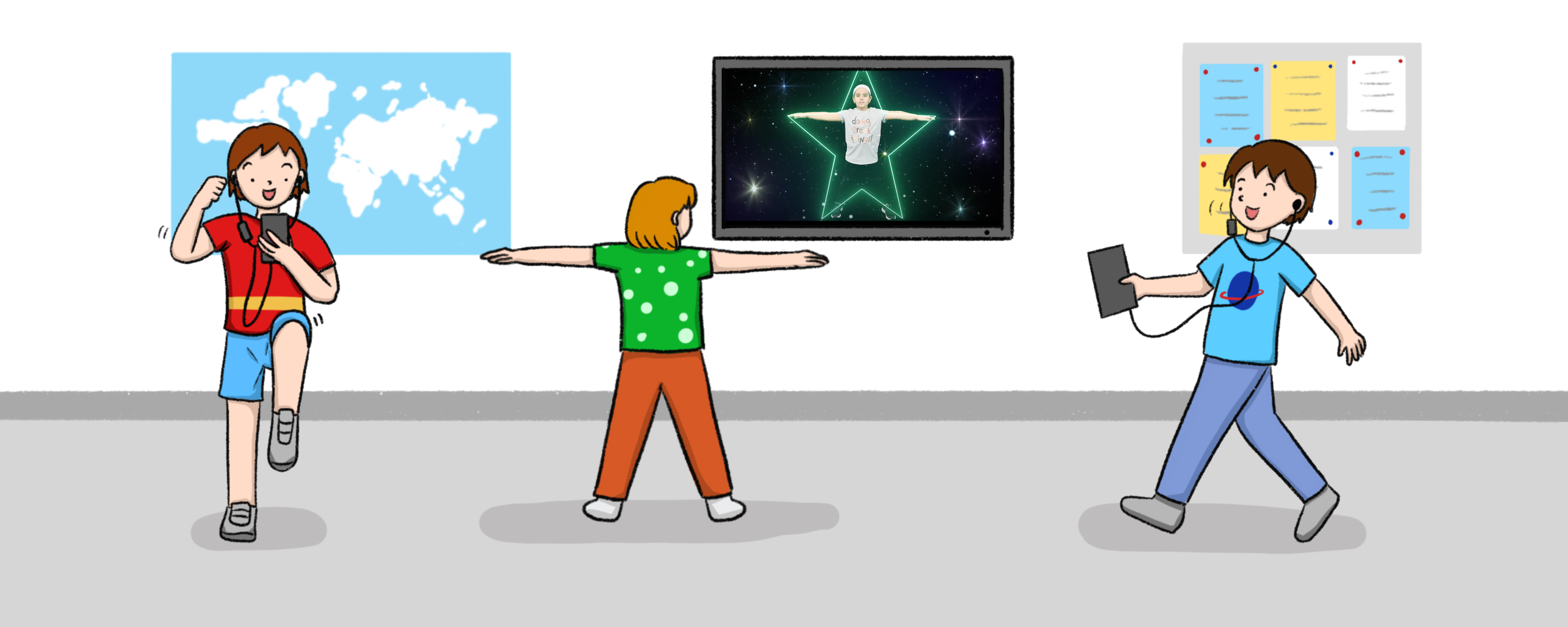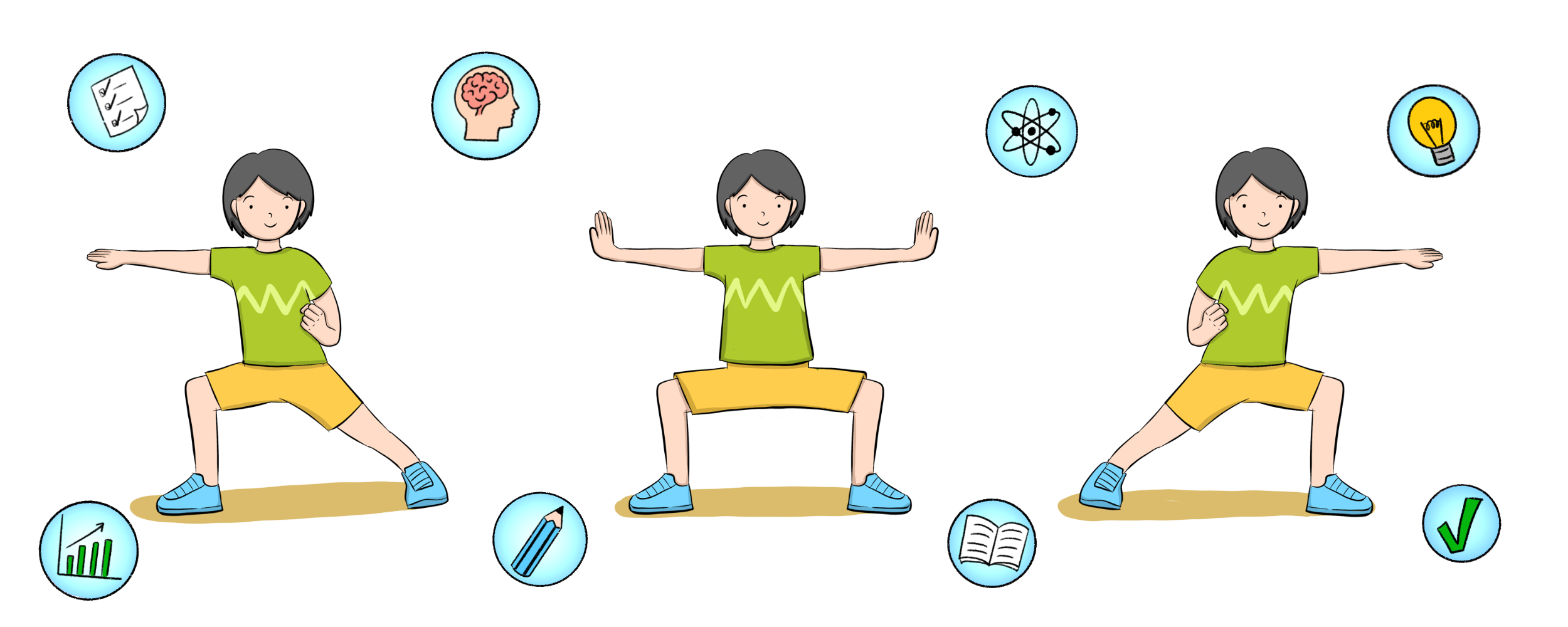 Movement is essential for effective learning. Incorporating structured movement into learning provides essential strategies to help children develop their own self-regulation and readiness for focussed work.
Technology, when wisely used, can make a significant difference for children's learning and achievement.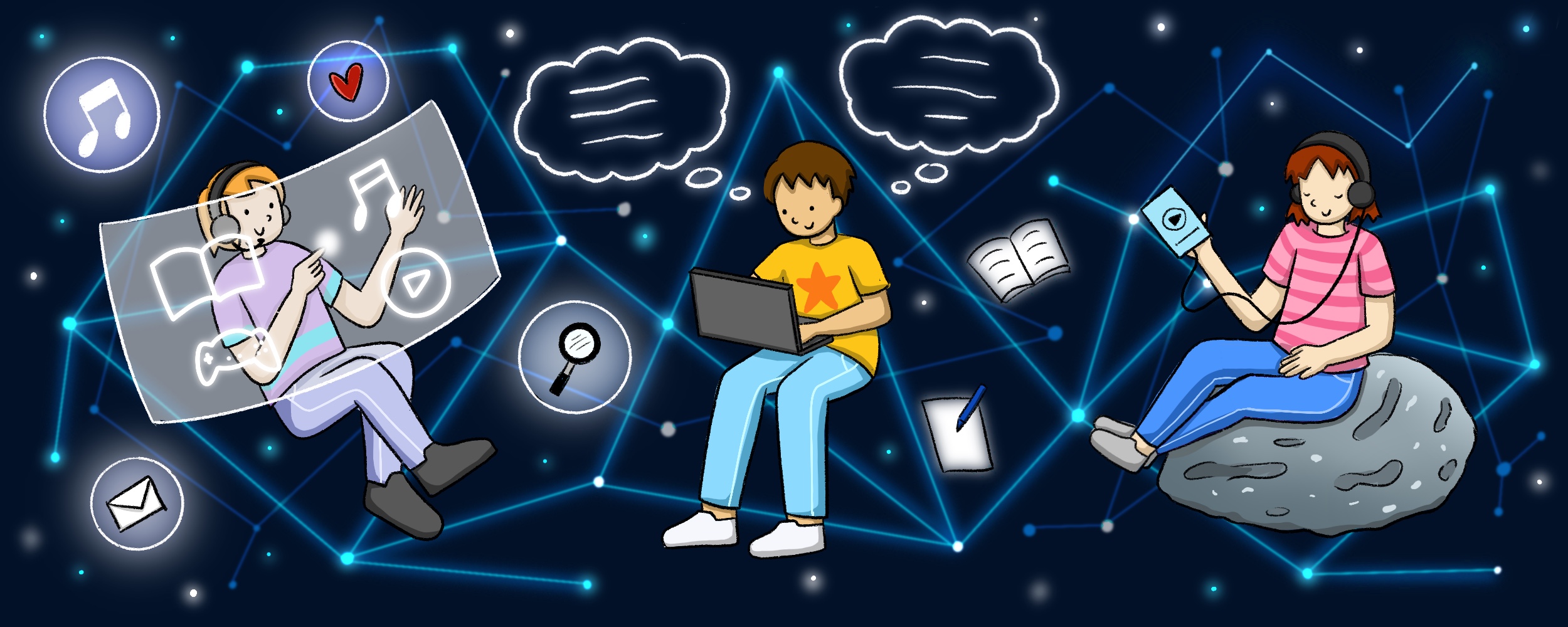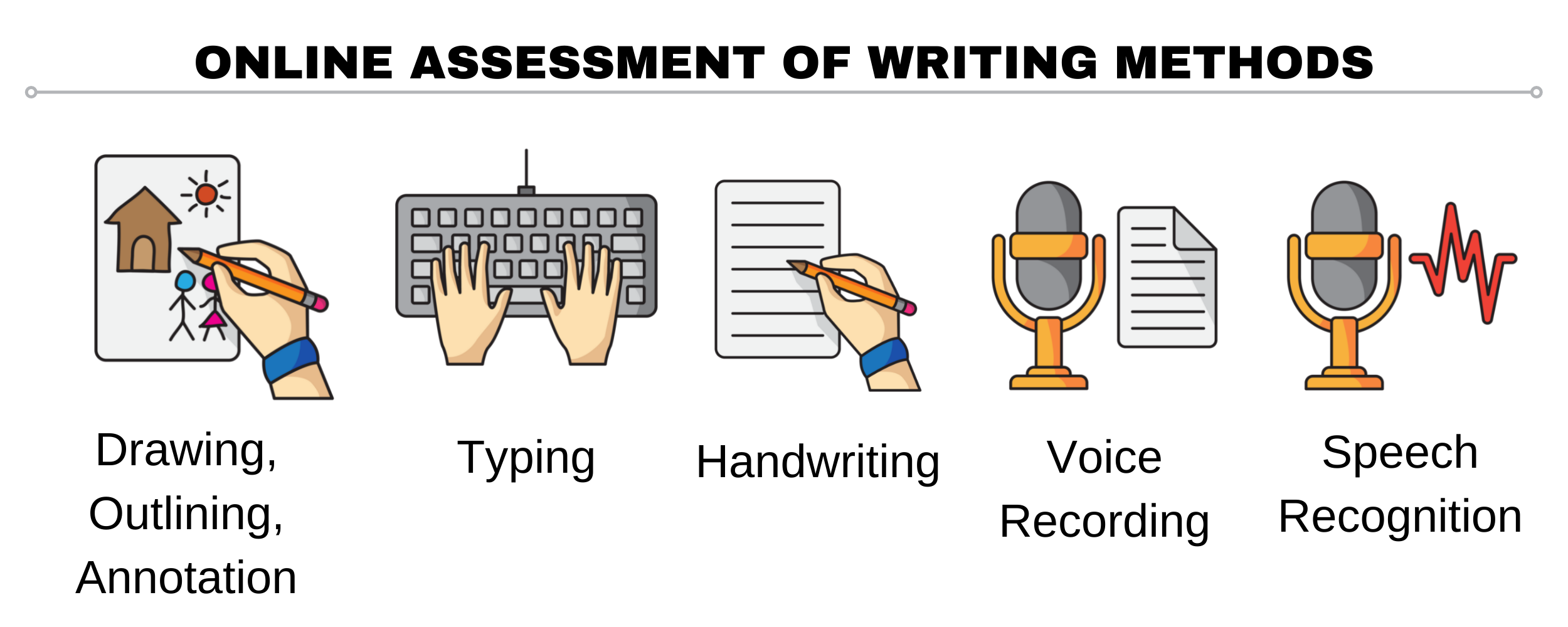 Online Assessment of Writing Methods
An easy and quick method of tracking writing with 5 methods of writing production.